Our three primary programs. Please select a program to learn more and access related resources.
Accessible Parking Permits allow individuals who have mobility disabilities to park in designated parking spaces. Any BC medical practitioner can fill out the application form and they designate whether the disability is temporary or permanent.
CaTS (Computer & Technology School) is completely free and open to all adults with disabilities, as well as seniors.
The intention of this program is to to enhance the independent living and vocational skills for seniors and individuals with disabilities.
Parking Permit Administrator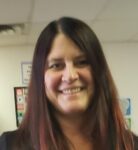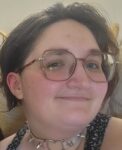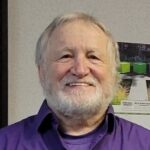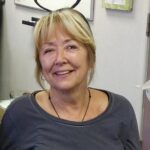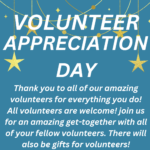 General Updates
On November 27 we will be having a volunteer appreciation day at NDRC this will not effect our hours of operations.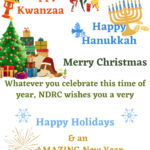 General Updates
We will be closed from December 22 – January 2 for the holidays. Enjoy your holidays and we will see you soon!
Have your say on regulations for the Canada disability benefits, go to https://www.canada.ca/en/employment-social-development/programs/disabilities-benefits/consultation-canada-disability-benefit-regulations.html  You are invited to share your thoughts on benefit details, such as eligibility and benefit amount, which will help inform the development of the regulations for the Canada Disability Benefit. Feedback will help inform the development of